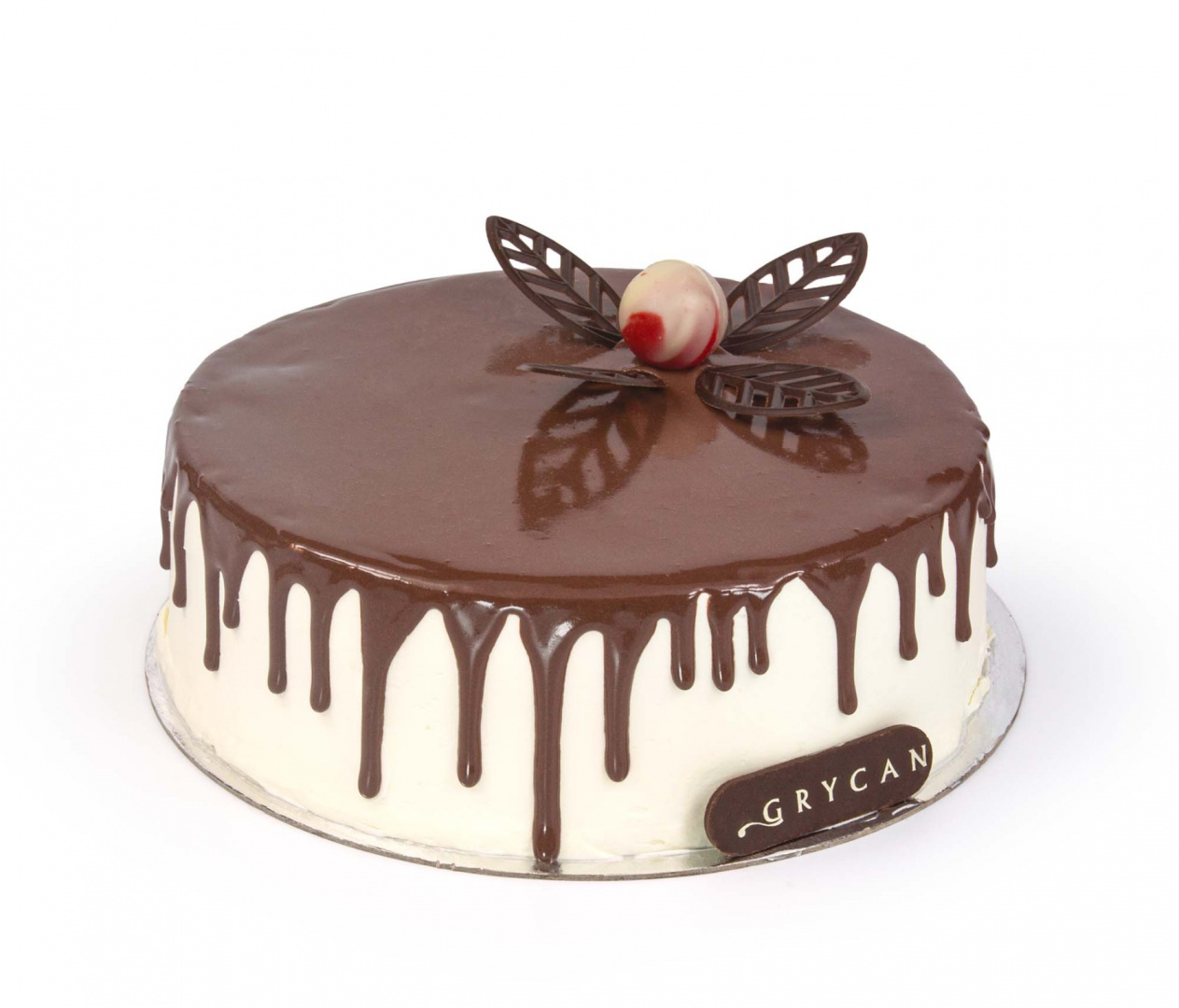 Bianco-Nero cake
On top of thin and lightweight vanilla sponge cake soaked with punch with the addition of brandy, there are two layers of fluffy chocolate mousse made with egg yolks, mascarpone cheese and brandy. The first is a layer with the addition of dark chocolate while the second, upper layer contains white chocolate. The sides are coated with dark chocolate.
Unforgettable sensations, the delicate consistency and taste of both chocolate mousses and a strong flavour of brandy.
Both for connoisseurs and for amateurs. It's really worth trying!

Available at ice cream parlours