About us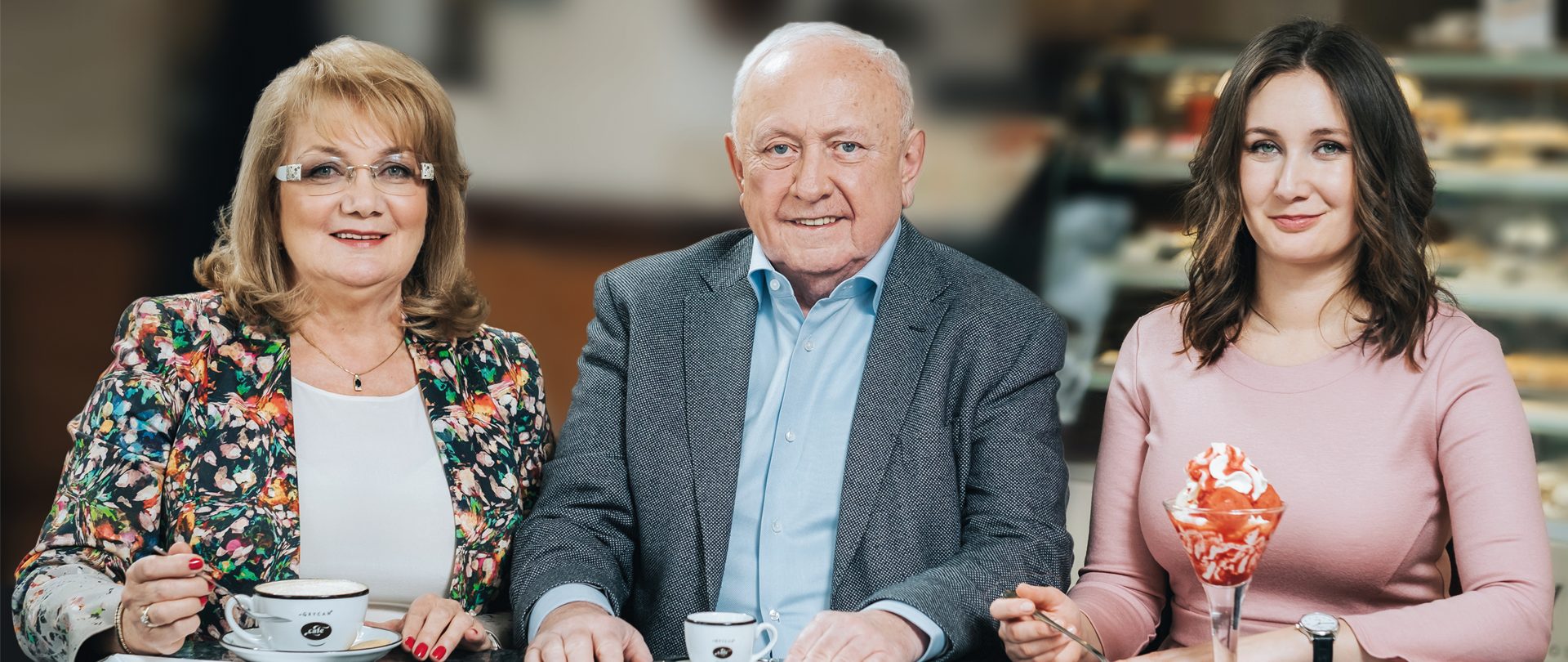 Ice cream is our passion in life, and sharing this passion fills us with real pleasure. For many years now, we have made ice cream and sorbets which evoke our childhood memories following our traditional family recipes.

In 2004, using our experience and knowledge, we created our life's work: the Grycan – Ice Cream for Generations brand. Our first ice cream parlour was established in the famous premises at 11 Puławska Street in Warsaw, with new parlours being established soon in other Polish cities.

Currently, the Grycan – Ice Cream for Generations brand offers several dozens of ice cream and sorbet flavours sold in tubs and a wide range of frozen desserts, coffees and cakes which are made in-house. Invariably, the quality of products served to our customers is the most important to us.


Our ice cream is produced in accordance with tried-and-tested recipes passed down from generation to generation.

At our factory, artisanal methods go hand in hand with modern manufacturing technologies.

Every year, we process more than 1,500 tonnes of fruit, dried fruit and nuts.
The fruit is carefully selected and bought at the peak of maturity. This is what ensures the unique taste of our fruit sorbets.

The most important thing to us is the quality of our products – we make ice cream using top-quality ingredients: whipping cream, egg yolks, sugar and milk.
Additions to our ice cream – figs, prunes, raisins, walnuts, orange peel and chocolate – are selected, cut and chopped by hand.

All new ice cream flavours are created by Elżbieta and Zbigniew Grycan.
Before they reach the ice cream parlour, they are tasted and evaluated within the family.
The main ingredient of our sorbets is fresh fruit, which is peeled and chopped by hand at our factory near Warsaw.
The main ingredient of our frozen yoghurt is fresh natural yoghurt containing live active cultures.