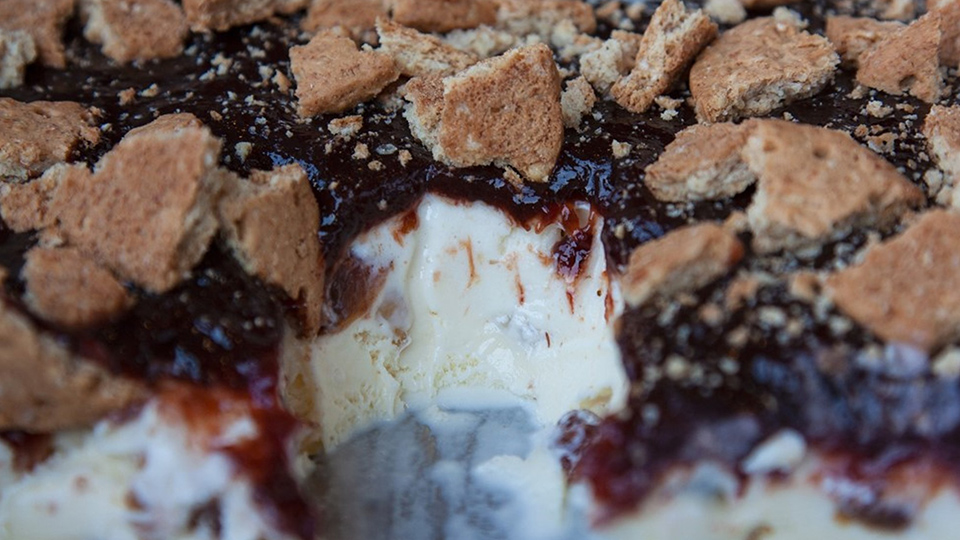 Dessert flavours
A combination of artisanal Grycan ice cream with exquisite additions. These tempting flavours include Panna Cotta with dulce de leche and the addition of salted nuts or Lemon Curd with crispy home-made meringue.
Scooped ice cream
Dessert flavours
Delicacies with plums and cookies
Delicacies ice cream with plum jam and crushed cookies.

Available at ice cream parlours