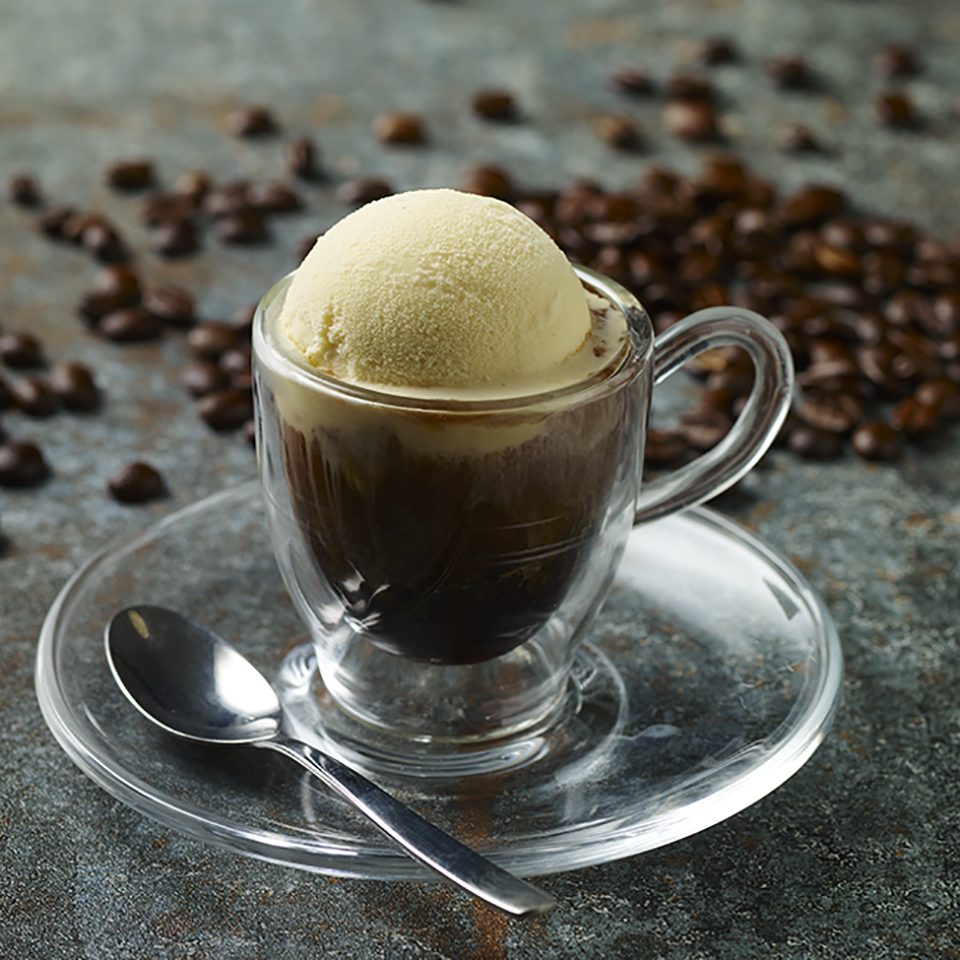 Classic espresso affogato
Espresso with a scoop of Vanilla ice cream.
Ingredients:
Grycan Vanilla ice cream
2 cups espresso
Preparation method:
Prepare the espresso and add a scoop of vanilla ice cream to the cup.
Bon appétit!

Vanilla
One of the most popular flavours at Grycan Ice Cream Parlours – a creamy treat with real vanilla beans.

Dairy cream
The taste of real dairy cream. Made with the best Polish whipping cream and egg yolks in accordance with a recipe which has been passed down from generation to generation.