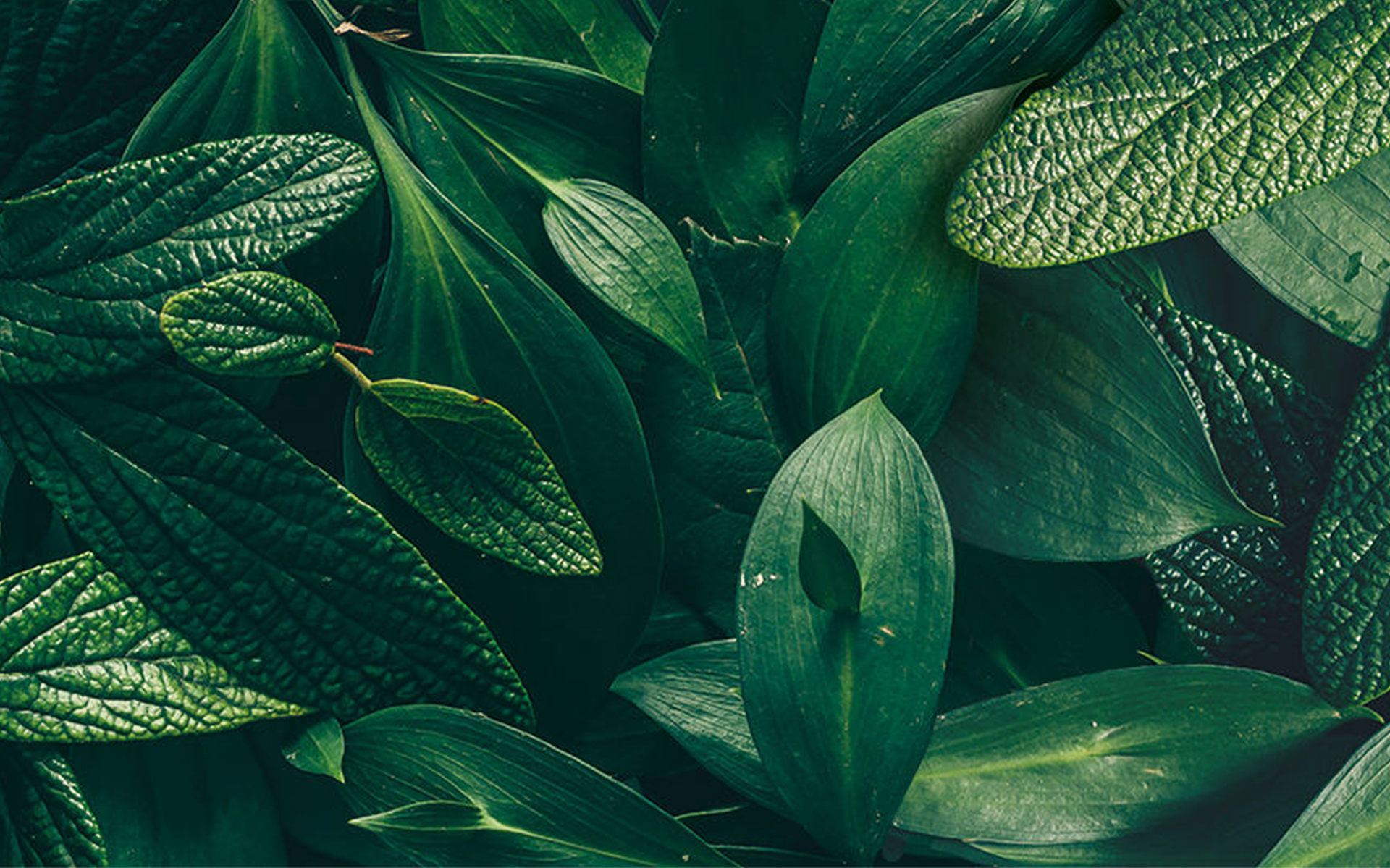 Grycan Vegan Ice Cream
We know that plants are rich in flavor and our vegan ice cream are packed with the best that nature has to offer!
Plant drinks are Grycan vegan ice cream's base ingredient – coconut and rice drink make them perfectly creamy. Our vegan ice cream are rich in flavor thanks to high quality natural additives such as chocolate, roasted peanuts, Bourbon vanilla and crunchy roasted coca.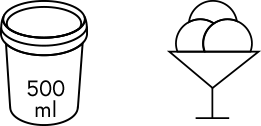 Box ice cream and portions available in the network of our ice cream parlors.
Find an ice cream parlor
Kup online